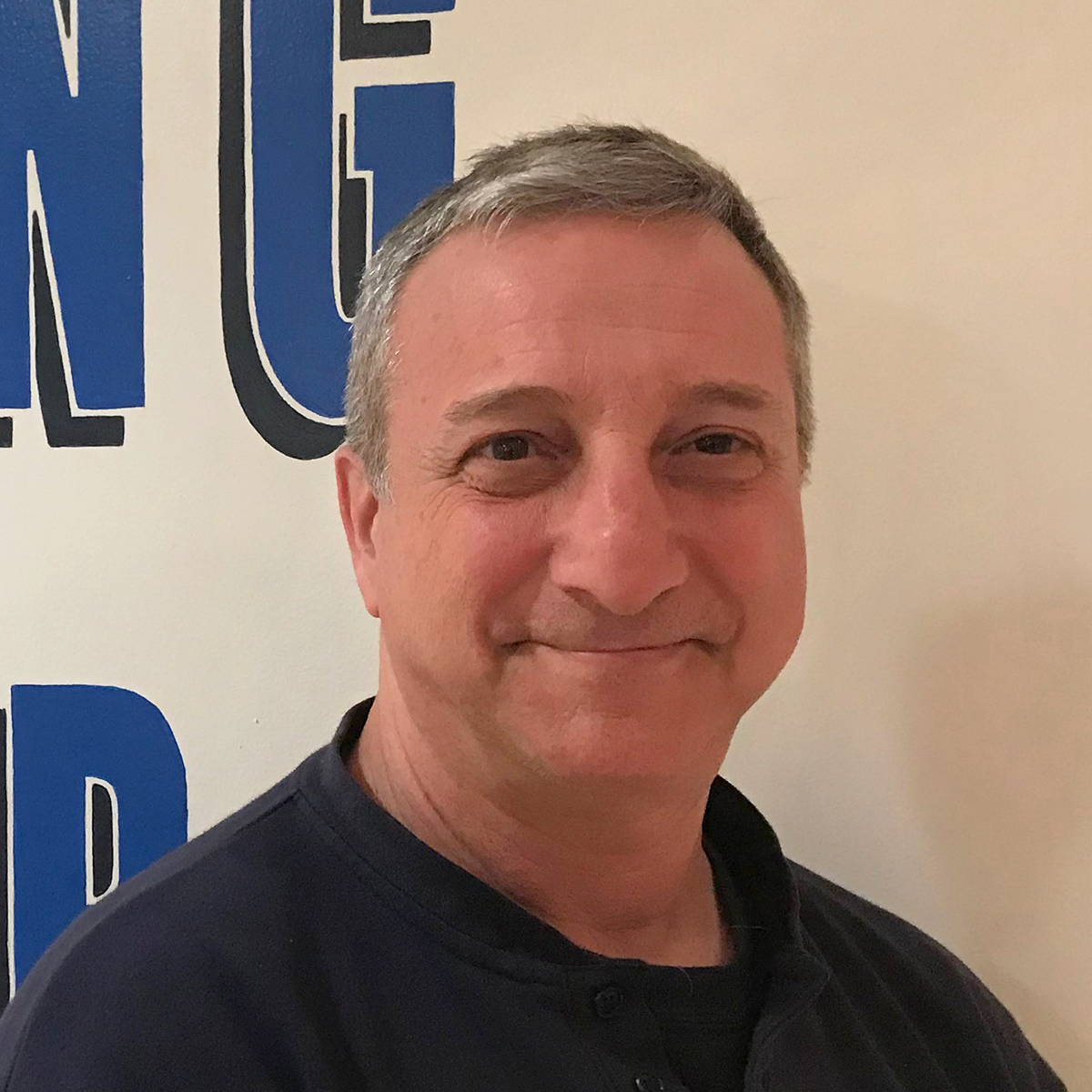 Tom McDonough - Electical Instructor
Tom McDonough is a master electrician with over 40 years experience in electrical construction, service and maintenance. Tom is a member of I.U.O.E. Local 835 and is employed as a Class A power plant electrician at Temple University and has been there for over 8 years. Prior to that he owned and operated an Electrical Construction company for over 30 years specializing in commercial, industrial and pole line utility wiring doing work for the Department of Navy, State of Pennsylvania, Comcast, PECo Energy and many more. Thanks to Local 835, Tom's most recent accomplishment was obtaining the OSHA 501 & 511 making him an authorized Trainer for OSHA 10 & 30. A very happily married man, Tom lives with his wife of over 30 years and their daughter in the Souderton area north of Philadelphia.
Credits :
State Masters License in Pennsylvania and New Jersey.
Certifications :
Local 835 - OSHA 10, 501 & 511

Penn State in structured area wiring (Network Wiring)

PECo Energy - Energized Line Connection Techniques / General Service

PECo Energy - Energized Line Connection Techniques / HT (15kV)

3M - 15kV stress cone assembly, cable splicing and inspection

RVW Electrical Education Center - Electrical Safety Awareness

Temple University - ARC Flash and Safe Approach Awareness